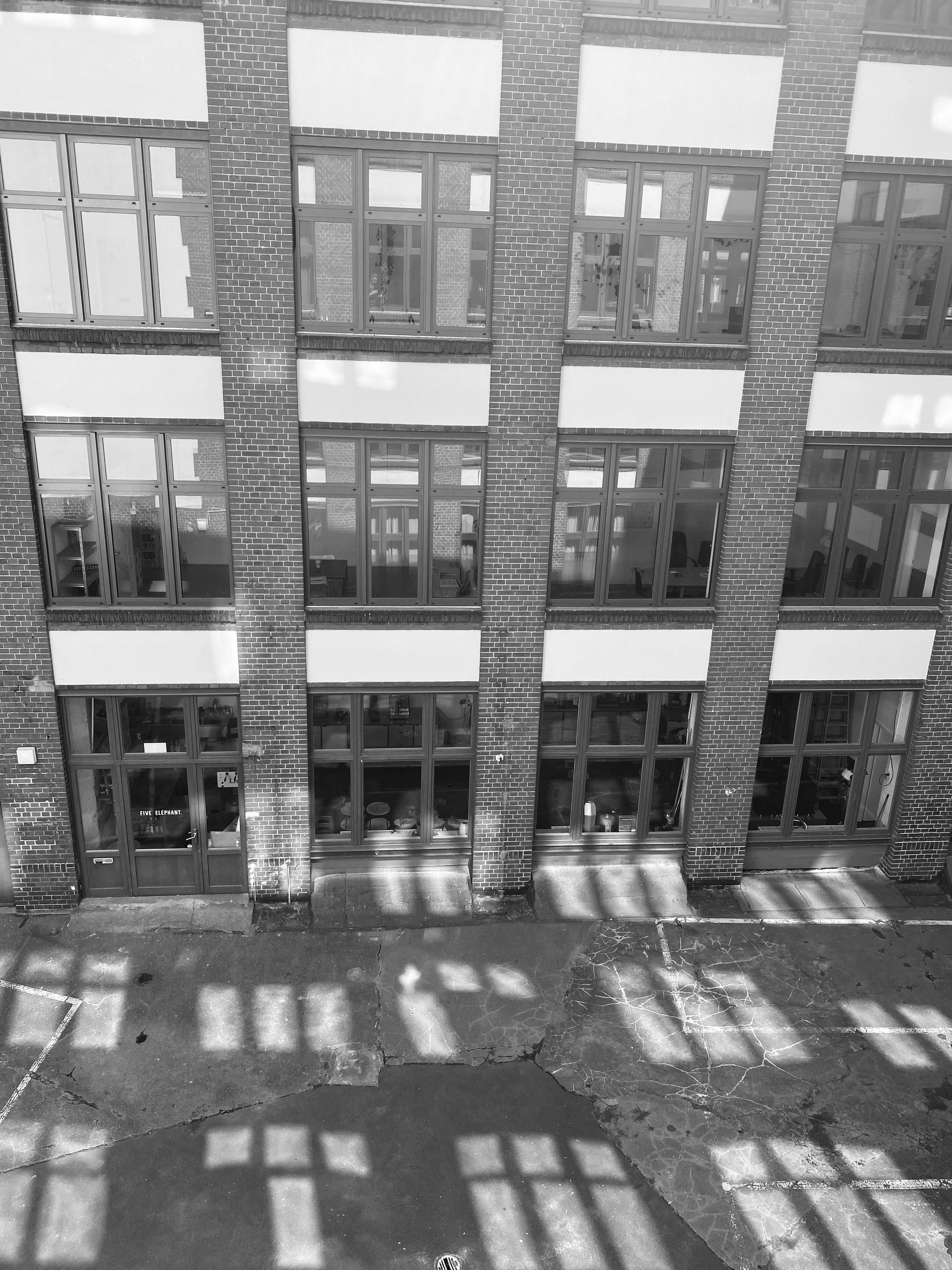 LEMPELIUS was founded by Bettina Lempelius in Berlin in 2004. Inspired by a pure Nordic spirit, we create contemporary outerwear that is designed to last for many seasons.
Our brand is defined by two key strengths: unwavering quality and minimalist aesthetics. By combining these qualities with modern and original silhouettes, our coats effortlessly become fashion statements. What began with a reissue of yellow raincoats has now evolved into a diverse range of exclusive outerwear pieces. 
As a fashion brand, we prioritize making responsible choices every day to minimize our environmental impact. Sourcing and manufacturing within Europe are crucial aspects of our identity. We design our collections around visually strong core fabrics that transcend seasons. This approach allows us to repurpose excess materials in future collections, preventing wastage.
Offering a women's and men's collection LEMPELIUS has forged its own path within the industry and is stocked in leading retailers in more than 20 countries worldwide.